Travailler selon Trash Lab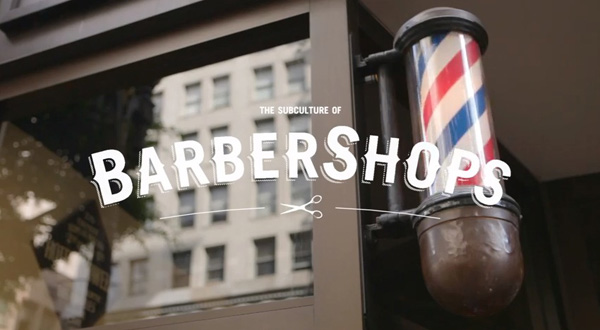 Voilà de quoi faire concurrence aux fiches CIDJ de votre passé lycéen. Voilà de quoi faire perdre toute street credibility à la dernière conseillère d'orientation que vous avez croisé. Voilà de quoi se redire que quand même, on a pas des métiers faciles.
Mais de quoi justement ? Trash Lab (porté médiatiquement par Ashton Kutcher) pourrait se résumer en une sorte d'équation qui ressemblerait à ça : réseaux sociaux + photos et vidéos + découvertes + créativité + les gens. En résumé, une plateforme web dédiée à la définition de la culture créative des gens cool d'aujourd'hui. Bref ... ils le disent mieux avec leurs propres mots :
"Exploring and defining culture for this generation of creatives. We encourage you to #dreambigger"
Vaste programme. Asseyez vous et voyez plutôt : des métiers décalés mais touchants, des phénomènes de société, de la bonne bouffe, des personnalités sincères et engagées. Tout y passe à travers un format vidéo rythmé, qualitatif, dépaysant ... à partager sans modération !
[youtube=http://www.youtube.com/watch?v=7gpm54WIyZk&w=560&h=315]
[youtube=http://www.youtube.com/watch?v=FZoUleklIx4&w=560&h=315]
[youtube=http://www.youtube.com/watch?v=8jmZjj2y4w0&w=560&h=315]
[youtube=http://www.youtube.com/watch?v=e6Lku36IBSM&w=560&h=315]
Pour aller plus loin :